Fifteen facts about Sikkim that'll make you ring us at BTS asap!
Sikkim is India's first 100 per cent 'organic state'. So, you can happily consume lip-smacking 'momos' or 'thukpa' here without worrying about the chemicals and other harmful things.
2. It is the land of varied vegetation hence every year International flower festival is held, where around 600 types of flowers are exhibited including orchids, roses, gladioli and most notable being rhododendrons grown in different sizes. Gift your partner a trip to Sikkim, not just a bunch of flowers but a whole festival!
3. More than 81 per cent of the area is covered with forest. Trees found in Sikkim are Figs, Sal, Oak, bananas, and bamboos and more than 400 medicinal herbs. This place will give you much needed 'Green therapy'.
4. Sikkim has the third highest per capita alcohol consumption rate among all states in India. For all booze-lovers, yippee!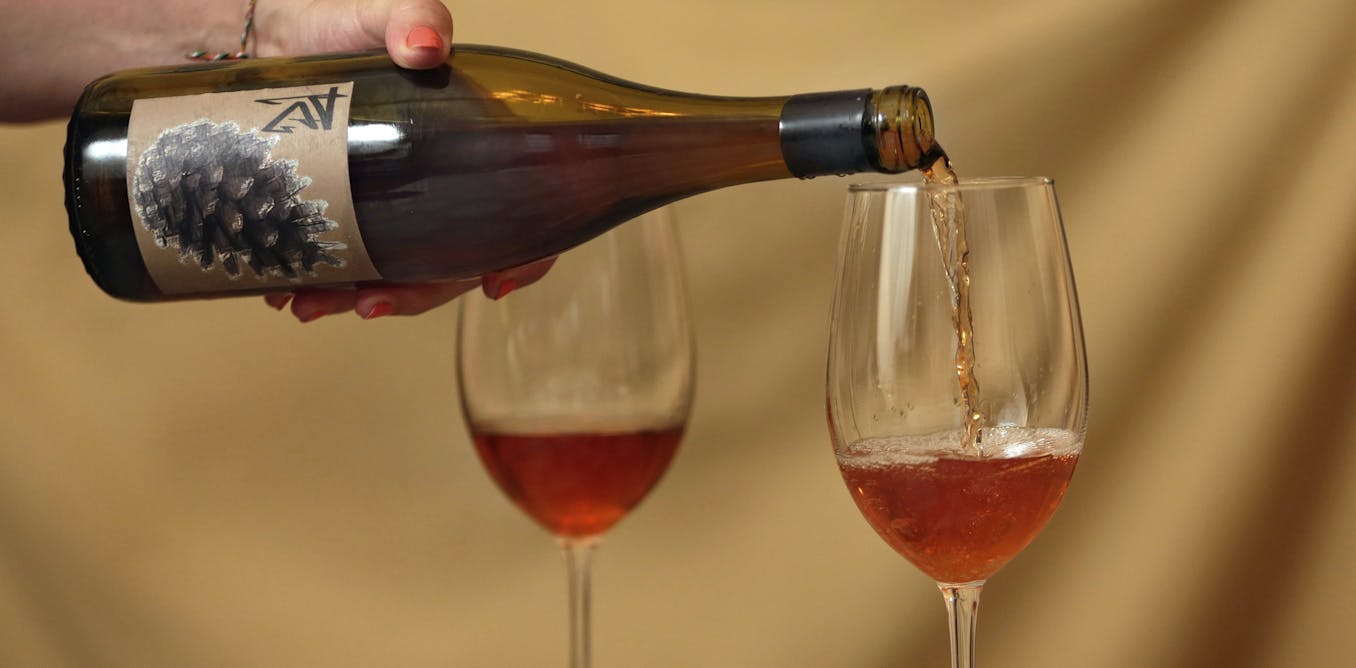 5. It is also called window of the Himalayas, the Nathu La pass is located in this state which is also the part of the notable Silk Route of South Asia. immerse yourself in history while visiting this pass.
6. Kanchenjunga, the third highest peak in the world and the first highest peak in India is located in this state. Buck up all the mountaineers!
7.Sikkim has 552 different species of birds and 690 species of butterflies. Heart starts fluttering, doesn't it?
8. Khelcheopalri lake located in West Sikkim is considered to be wish granting lake. The local name of the lake is Sho Dzo Sho which literally means 'Oh lady, sit here'. The lake and hill around it are considered to be sacred. Give yourself some spiritual boost at this place.
9. Sikkim is home to Asia's second highest suspended bridge, Singshore bridge located in Pelling.
10. The world' largest metal statue is located in Ravangla, Sikkim. This 103ft high Buddha statue is surely going to give you all the positive vibes.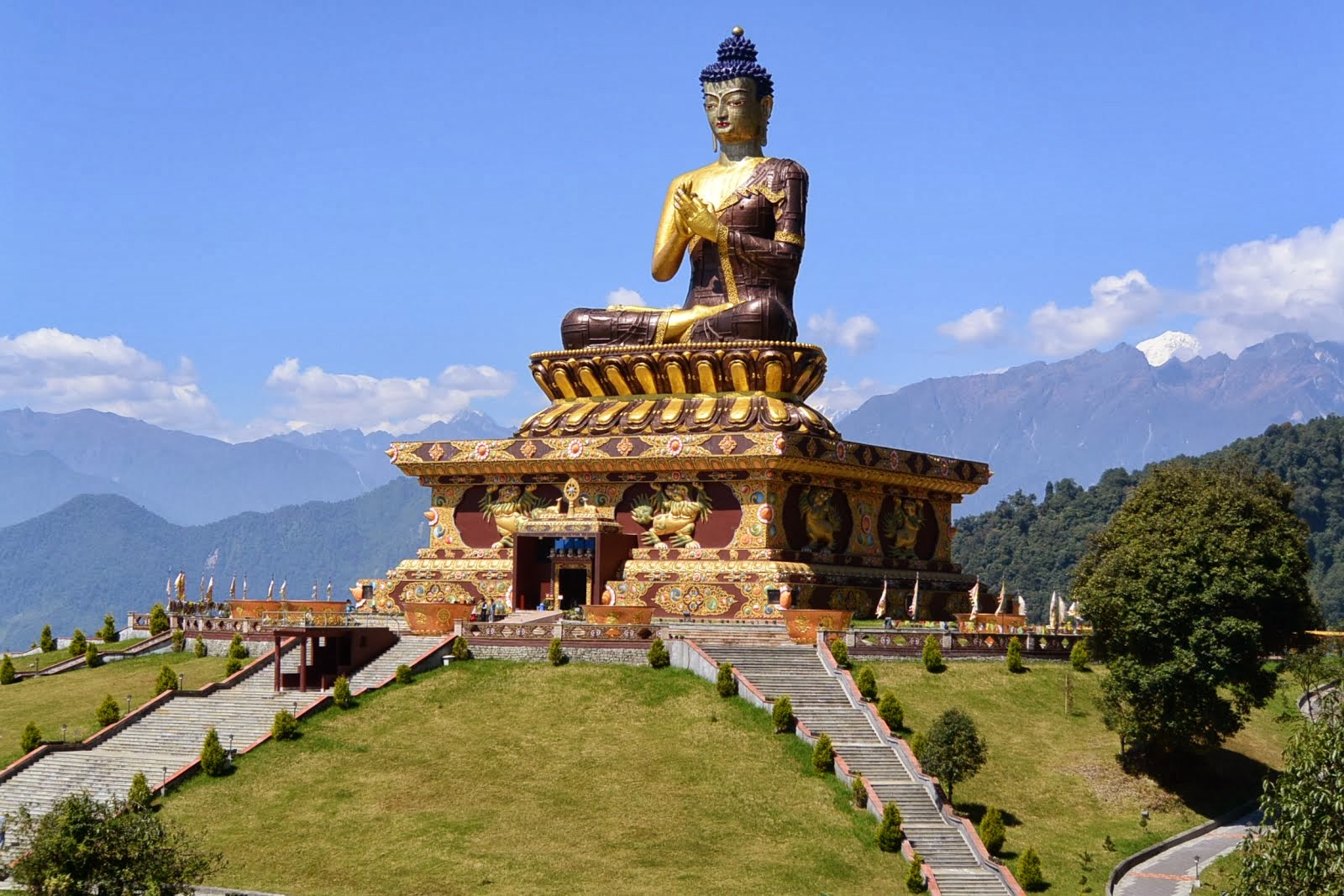 11. There are natural hot water springs present in Sikkim. These Sulphur baths are considered to have therapeutic properties. Yumthong hot spring, Reshi hot spring, Ralong hot spring to name few!
12. There is a shrine of Baba Harbhajan Singh also known as "Hero of Nathula", it is a temple dedicated to an Indian Army soldier martyred in the war. Legends claim that his spirit protects the soldiers in the rough climate of the Nathu La.
13. The Red Panda is the state animal of Sikkim which is found only in few North Eastern parts of India. This cute animal will make you go all mushy.
14. Sikkim is also famous for its Buddhist Monasteries and inside them you'll find religious scroll-paintings known as "Thangka" paintings that are considered auspicious and are hung to ward off the evil powers.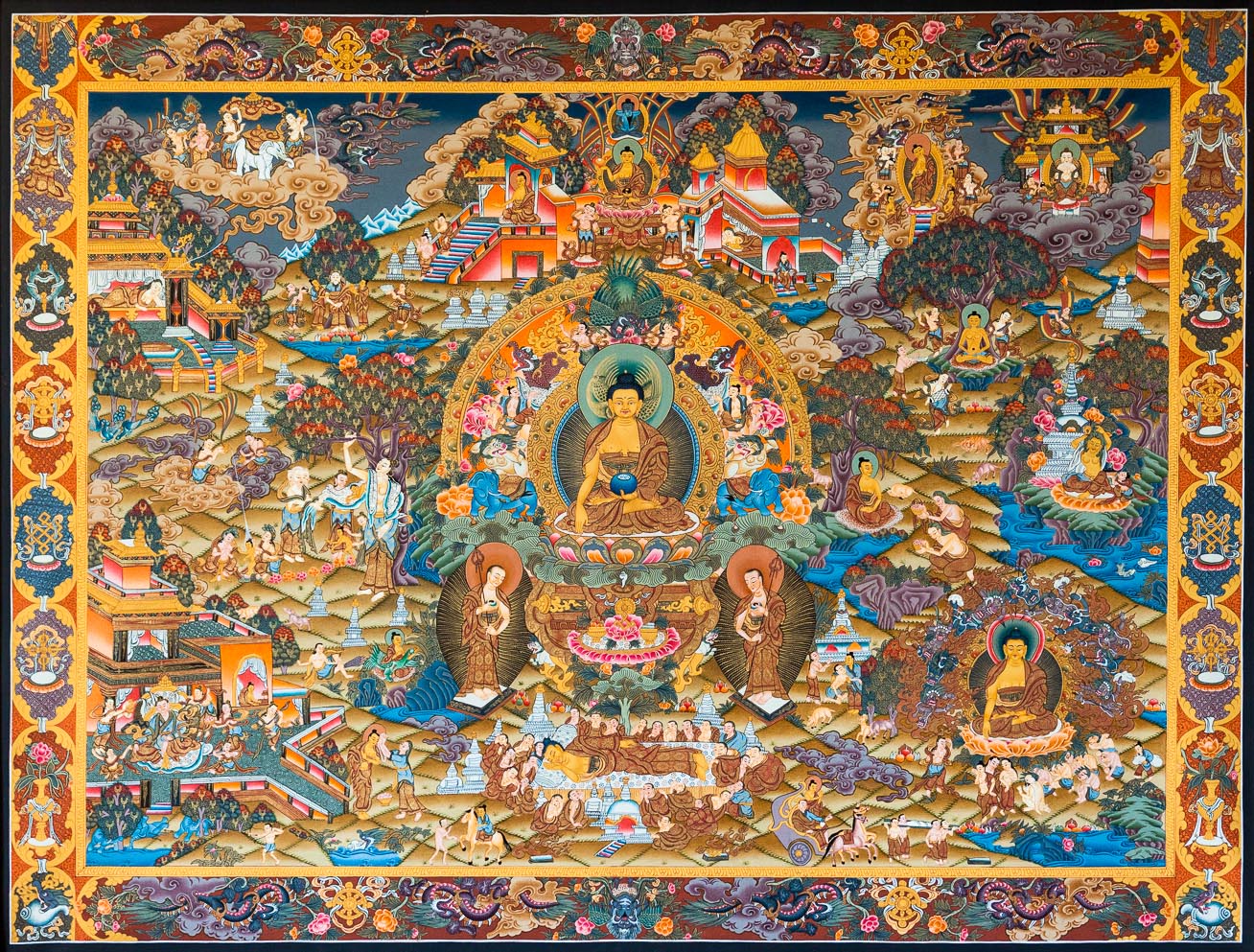 15. Sikkim can be one-stop destination for adventurous people, one can do river-rafting in beautiful Teesta river, para-gliding on the majestic Himalayas, trekking and mountain riding from Gangtok to Rangpo, or simply take Yak Safari in Gangtok.