The happiest country in the world calls you!
Between the Tibet and North-Eastern tip of India lies a tiny land in the laps of the Himalayas full of magical realities, Bhutan, also known as "the last Shangri-La".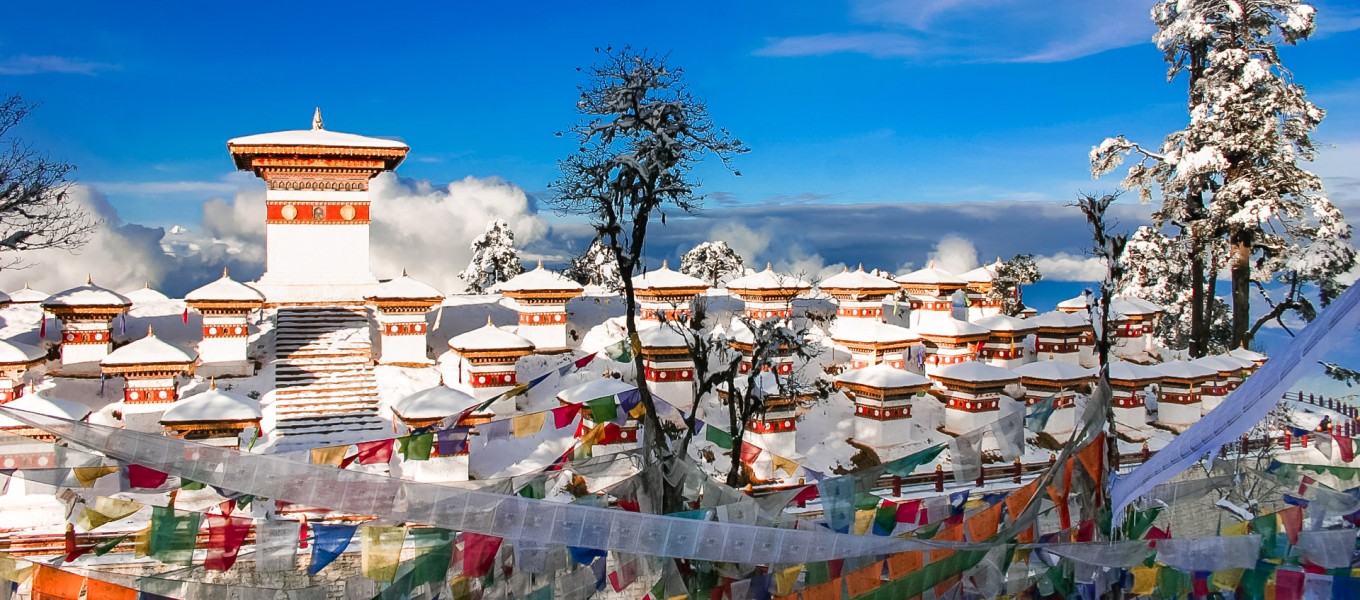 It is only in 1974 that this land opened for tourists, Bhutanese are incredibly aware of the impact tourism leaves on the environment. There are strict restrictions on tourists, and they can visit the country only accompanied by the official guide booked directly or through an overseas agent which sadly means that backpackers may face a few issues and if you are on a budget, it gets harder.
Bhutan is the only country in the world where development is not measured by the skyline or the ammunition but the Gross National Happiness, which means through the wellness of the citizens. The education of the residents is free, and primary healthcare is looked after by the government.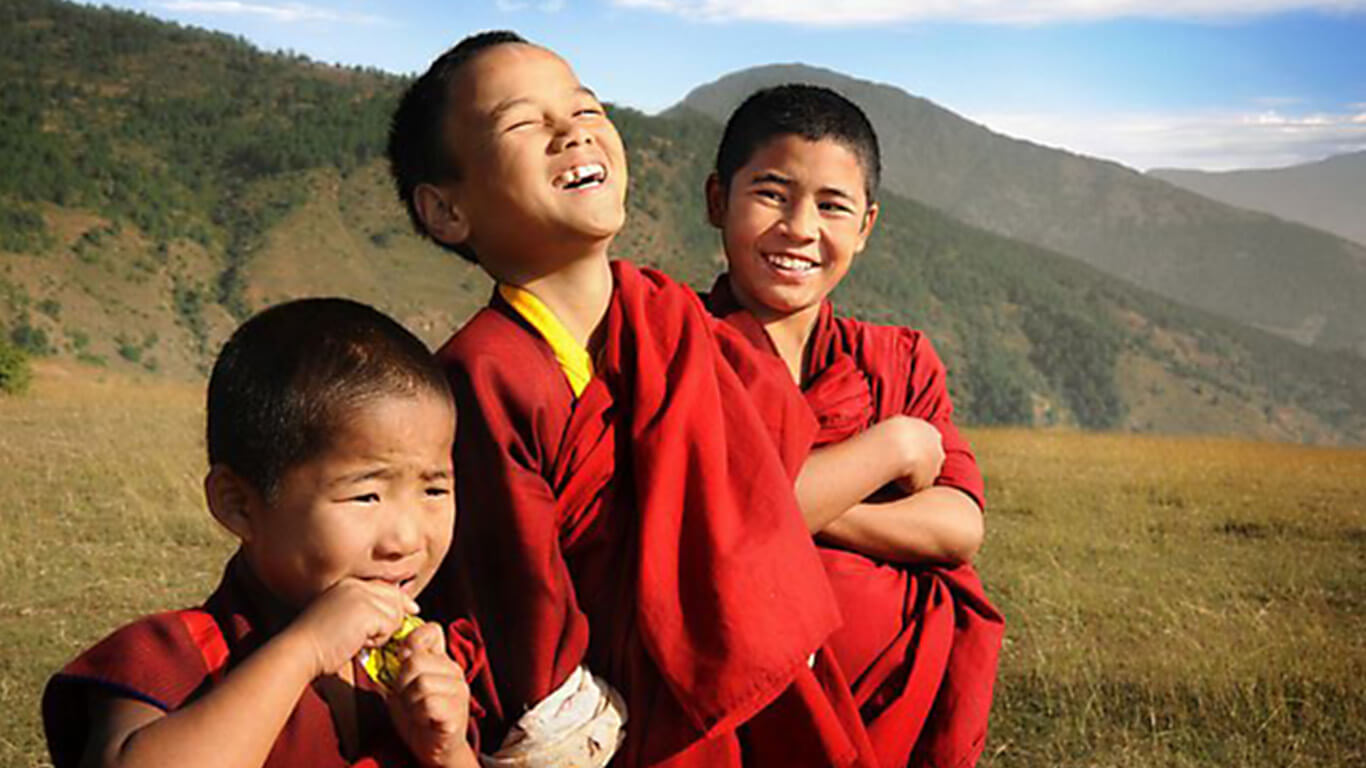 It is also the only country in the world which produces less Carbon Dioxide than it absorbs, which means a 'carbon negative' country. Besides stringent measures towards the preservation of the environment the sale of cigarettes is banned in the Bhutan. The plastic bags were also banned in 1999. These are few commendable steps taken by this nation to protect the mighty Himalayas, and it is praiseworthy that the wildness covers the 60-70% of land in Bhutan. The preservation of wildlife is better than the neighbours, Nepal and India.
The predominant religion of this land is Buddhism. The system of government is the Buddhist Democratic Monarchy. It is also the land of umpteen monasteries. The major attraction being the cliff-side monastery called 'Tiger's Nest' located in the Paro valley. This destination has become the representative image of this nation that you can find everywhere; it surely deserves the hype.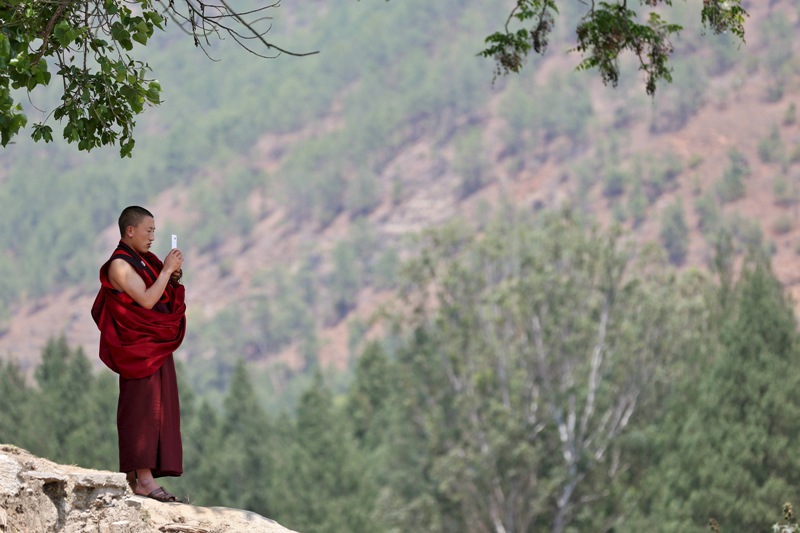 The climate of Bhutan varies from region to region. Even if the nation is geographically small, the northern parts of Bhutan are colder and snow clad throughout the year whereas down south the weather is hot and humid. The winter in the nation typically ranges from November to March. It is generally advisable to carry warm clothes anywhere in Bhutan as the heights may get windy and cold.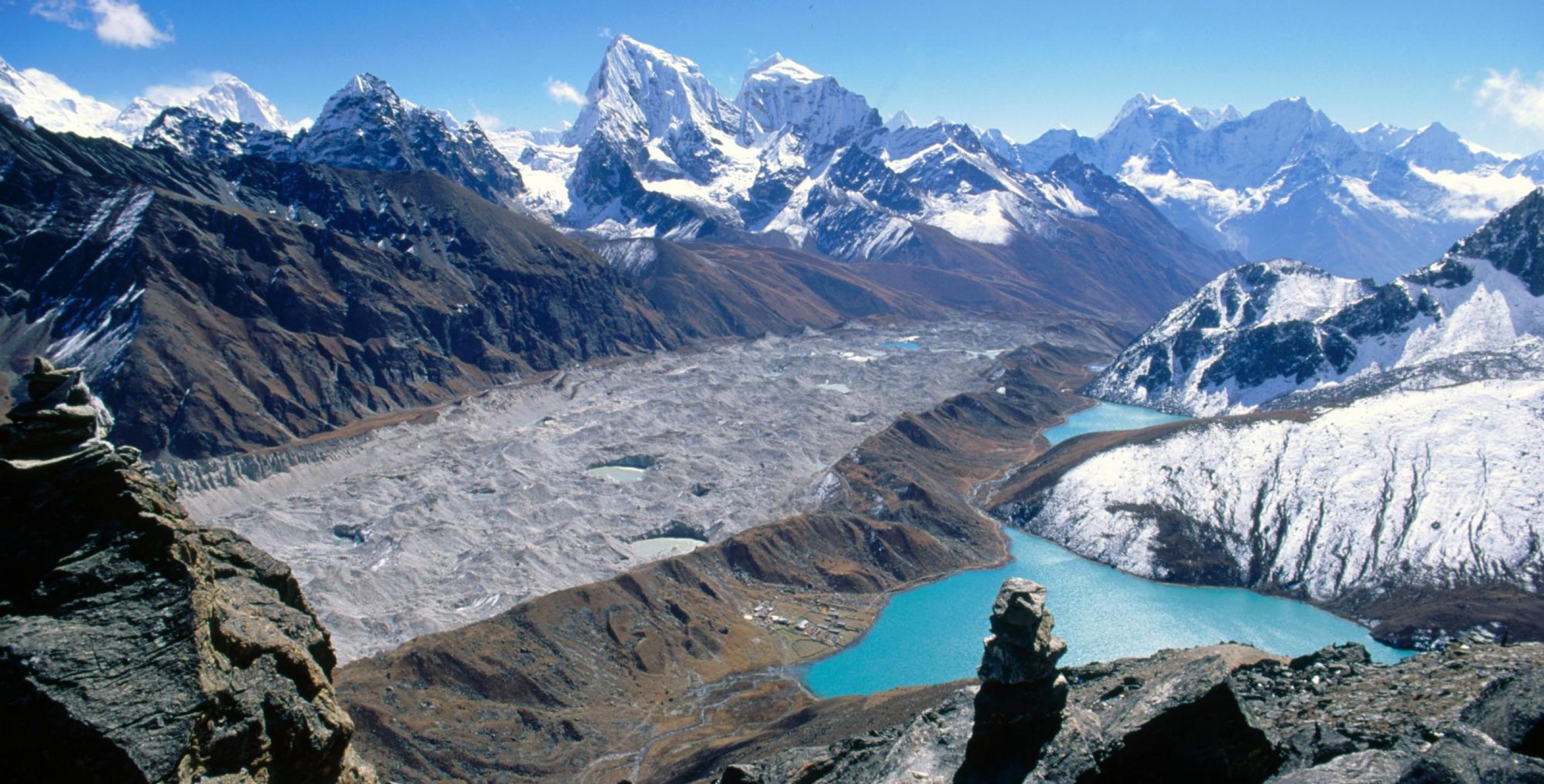 Bhutan is one one of the few nations in the world that wasn't captured partly due to the inaccessible terrain too, hence it is a classic example of an isolated land that has its culture and identity intact. The most accessible places are located in western Bhutan, namely- Thimphu (capital city), Paro, Punakha, and Haa valley.
This mystic gem truly makes one feel in a different land, visiting Bhutan should be on the list of everyone who is lured by the untrodden lands.