These Bollywood gems will wake-up the traveller in you!
We've all wondered at some point about time travelling or flying off to places but sadly the twenty-first century hasn't bestowed us with such miracles yet. But there certainly is hope. Here is a list of ten movies that will make you want to rush, right away!
There is a reason why this movie deserves to be in the first place. It is a journey of a girl who feels claustrophobic in her city life and wishes to escape, in the process gets kidnapped but ultimately leading to North India road journey with her abdicator. The movie is full of picturesque landscapes from Aru valley and Spiti valley which will surely wake up the traveller inside you.
a movie that leaves you humming "Namma Ooro Bangaluru". It is a story of three cousins who fulfil their dream of staying in Bengaluru. In their pursuit of reaching this city, you'll find yourself exploring Bangalore with them. The scenes, in the beginning, also show Kerala in its untainted and serene form.

Manali will get into your mind after watching this jewel of a movie. This movie will make you want to get out of your shell with friends and you'll reiterate what Bunny says, "Mein udna chahta hu, dhaudna chahta hu, girna bhi chahta hu, bas rukna nahi chahta".
The movie takes you to old places with a new point of view. Like Tanya and Avinash you'll also wish to hit the road to all of Kerala be it Ooty or Kochi, but don't forget to take along a friend like Shaukat who makes the journey worthwhile.
A movie that'll never become old no matter, if you are a millennial or from GenX. It'll always make you want to fly away to Goa, believe me, the after-effect of the movie is so real. Your 'Dil Chahta hain' hangover will not get over soon.
This movie shows you Munnar as you've seen it never before. With each changing frame, your desire to bag pack will pulsate. Dudhsagar falls will irk the travel bug inside you. We bet you, this one will make you book tickets right away. Pamban bridge and Pamban island are two things that will be cherry on the cake.
This movie takes you on a road journey and drops you in Calcutta that was. It'll also give you a refreshing and spiritual break in Varanasi where you'll feel the poise of the Ganges and wish to flow away like this mighty river. Watch this gem and find yourself booking tickets to Kolkata right-away.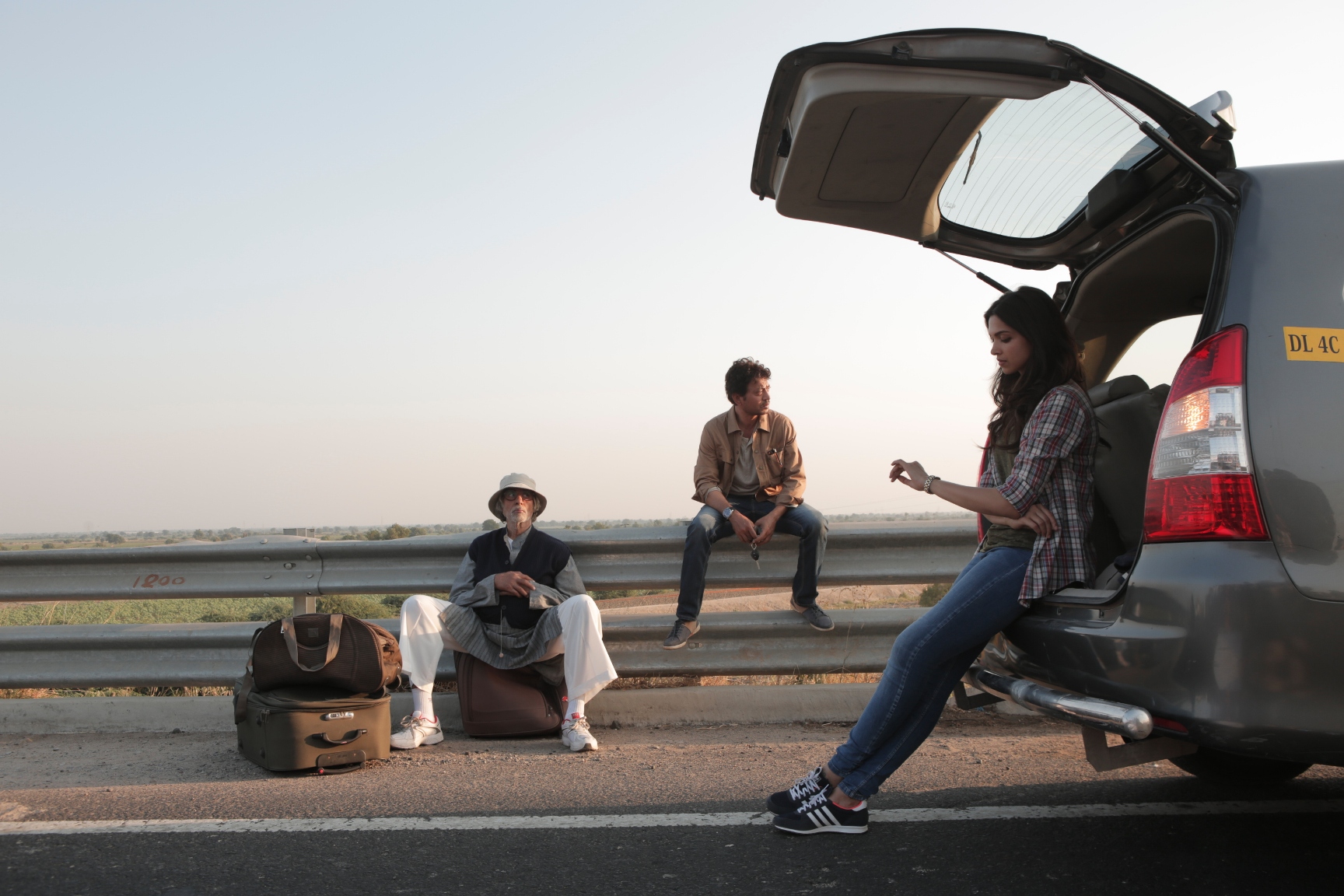 This movie will not give you a halt in Varanasi but will take you in its 'gallis and ghats'. The dialect in the movie will make want to hang out with a Banarasi and explore this place, that is an amalgam of spirituality, history and civilization. Witness this city that still carries the evidence of a civilization that is ancient and treasured.
A horror-comedy movie based on urban legend. This movie gives you a virtual trip to Chanderi a historically important place with all its monuments intact, located in Madhya Pradesh. The bonus is the famous Chanderi sari that is famous all over the world. Book the tickets soon to witness the History plus Architecture.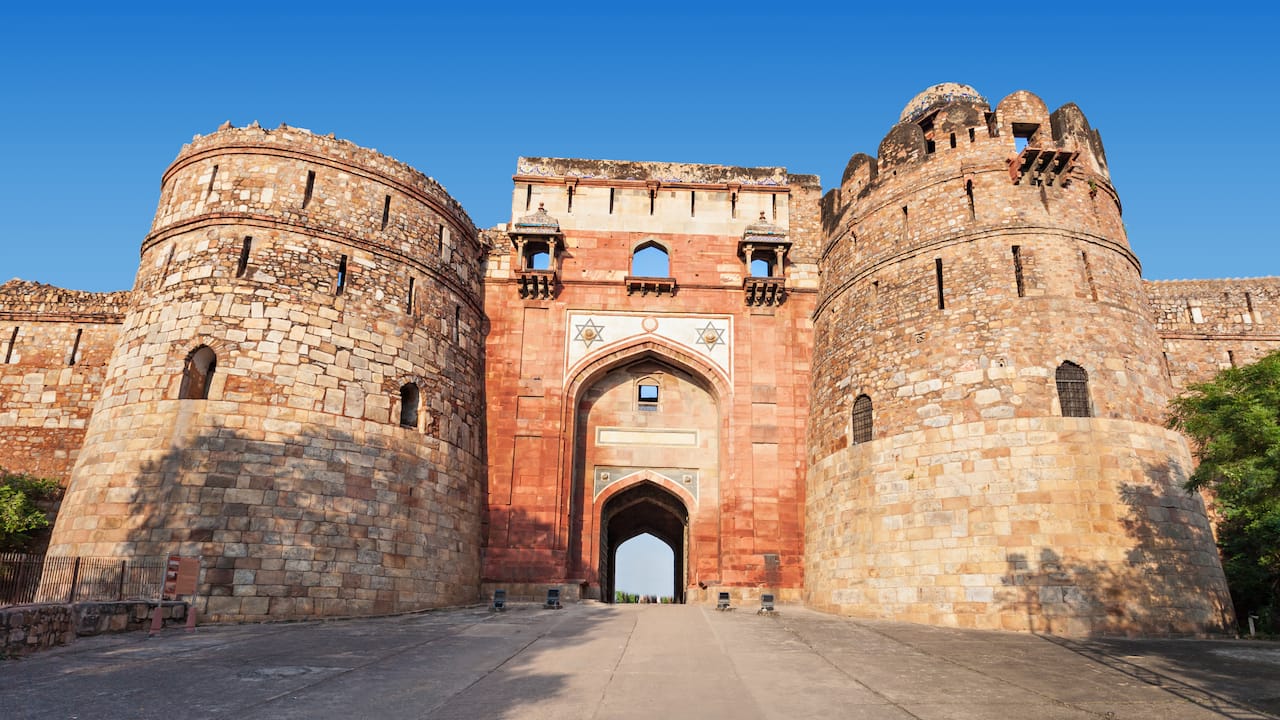 A movie which presents you to grand and majestic Chittorgarh. This movie shows why Rajasthan should be your next destination. With all its grandeur Chittorgarh should totally be in your bucket list.